Grabe, dalawang website ang napuntahan ko ngayong araw na ito na puro sira!!! Ano ba!!!
Una, itong News site ng ABS-CBN na lagi ko dinadalaw for my daily dose of news and showbiz chika. Pagpunta ko, ano ba naman yang error message na nakuha ko!! May golay!! Gimme back my news!! (syet, parang bata no?)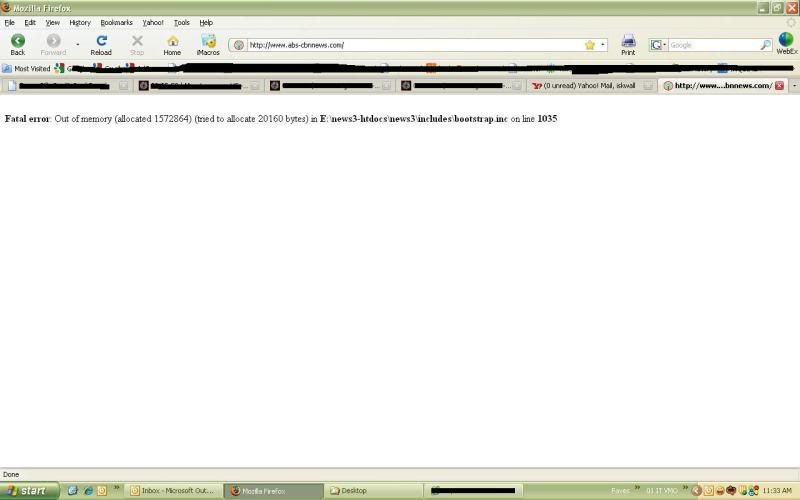 Tas eto pa, sabi ng kebigan ko punta daw ako sa SSS na site. Eto naman ang bumuluga sakin: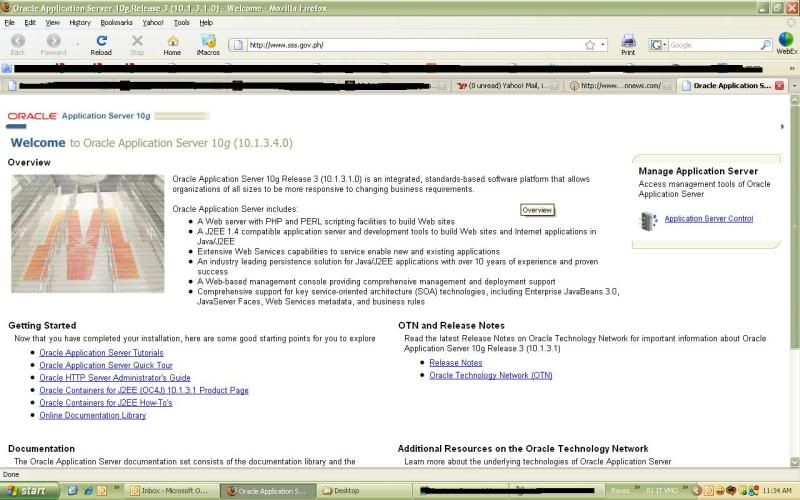 Ano ba yan ayusin nyo nga mga website nyo!!!!